Price

RM245.40

RM489.90

Product SKU
SKN5635-(SKN4701+SKN5431-2M(3legs)
Brand
Sokano
Size (L x W x H)
137 cm x 19 cm x 66 cm
Availability
Description
Highlight
100% brand new
100% high quality
Safe
Good design
Easy to carry
Portable
Collapsible convenient and easy installation
Durable and easy to set up
Lightweight and compact umbrella stand
Can support beach, garden, and advertising umbrella
The durable steel material ensures excellent stability
Usage: used as umbrella for raining days or sunny days to protect people from wet and get sunburned.
The material of hit cloth makes the umbrella easily get dried.
Automatic handle makes the umbrella easily open and closed.
The material of ribs makes the umbrella strongly face up with the storming and raining days.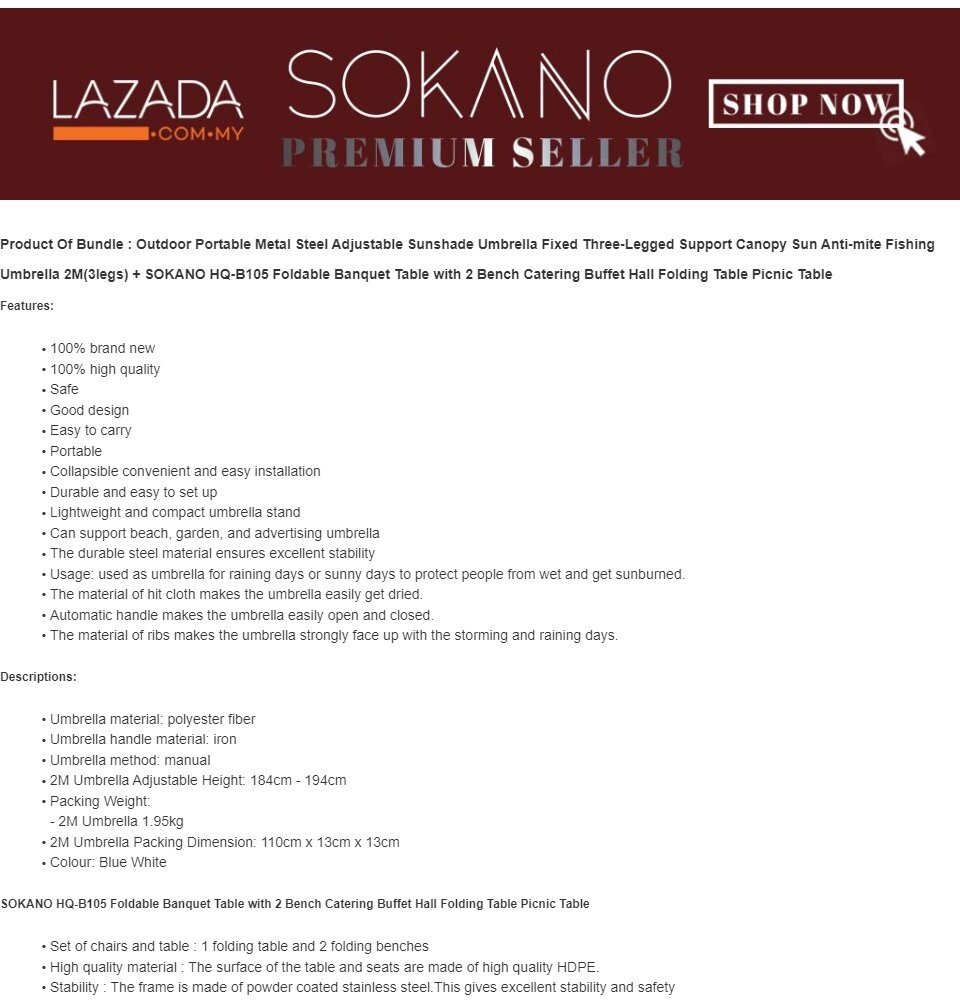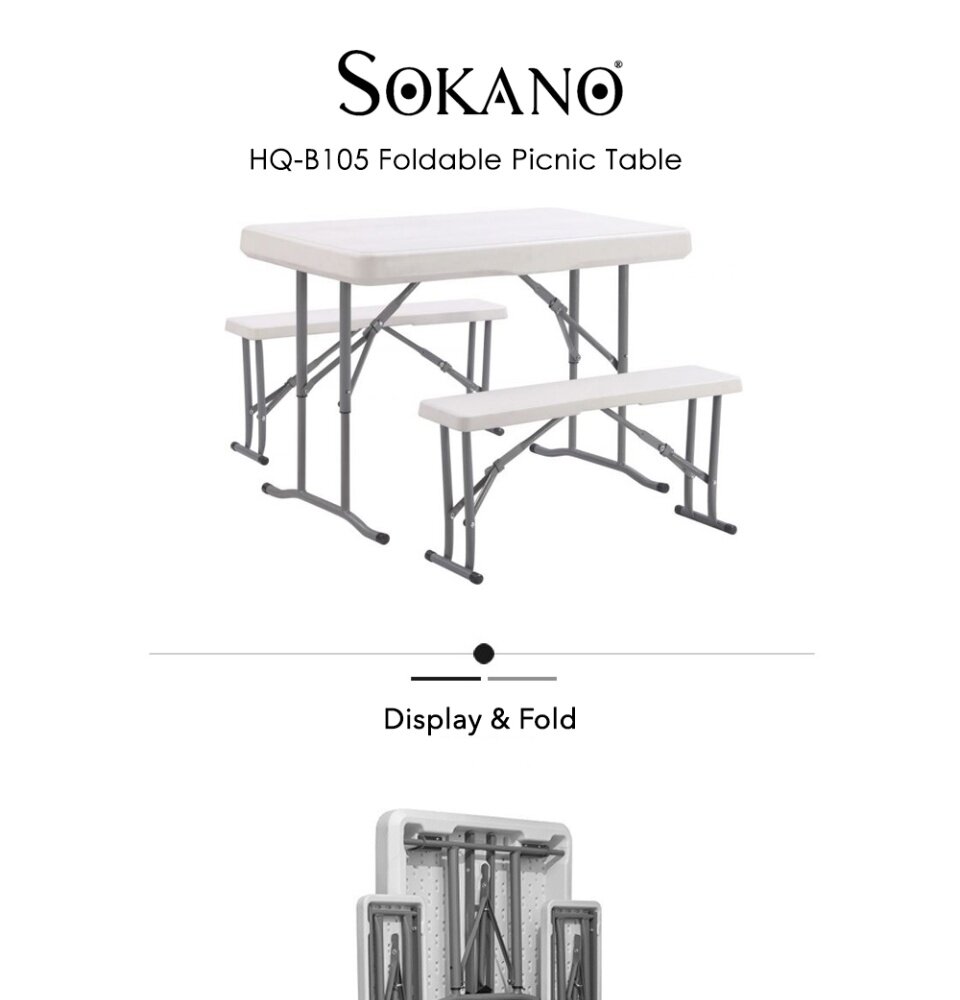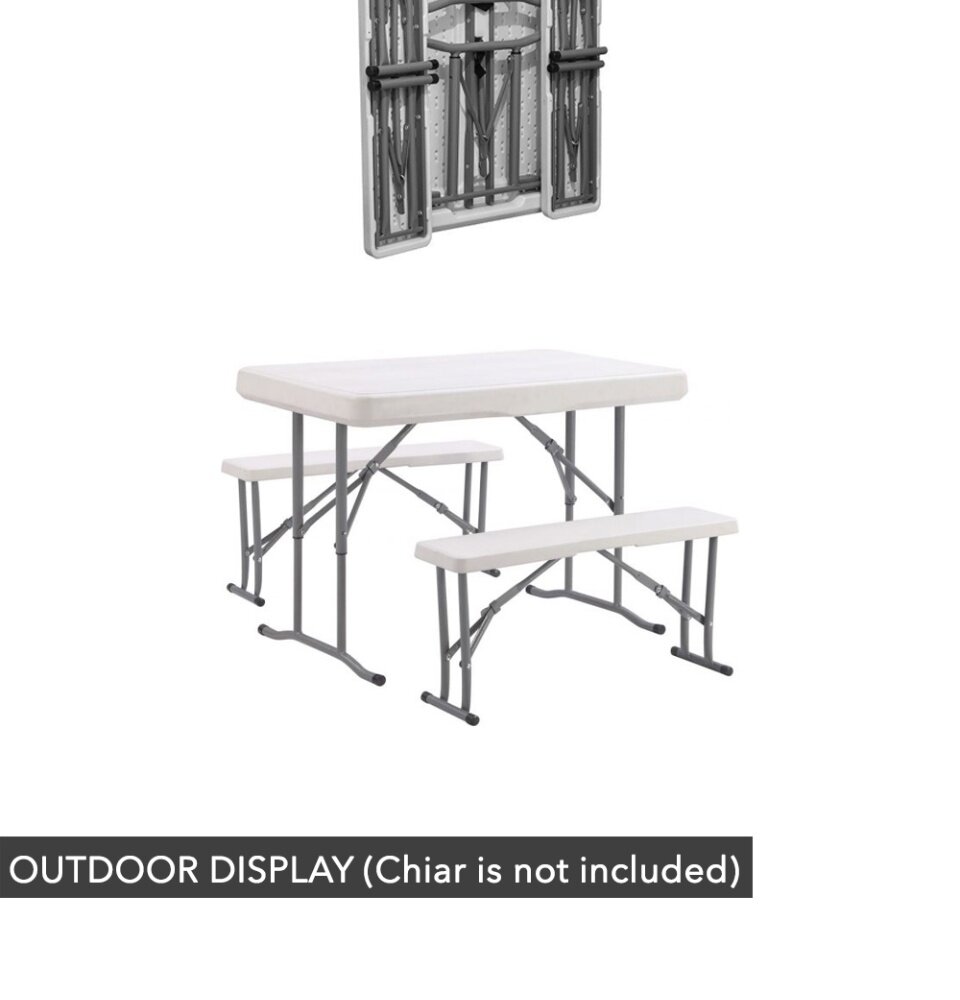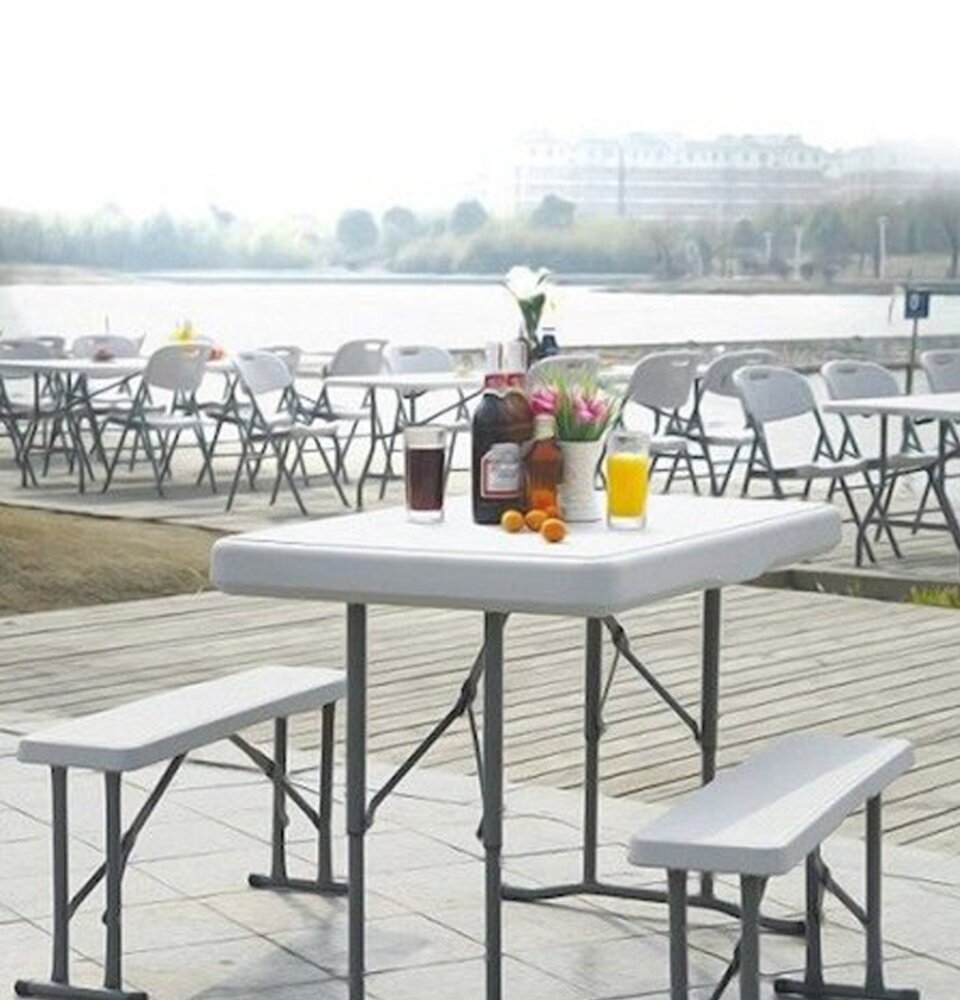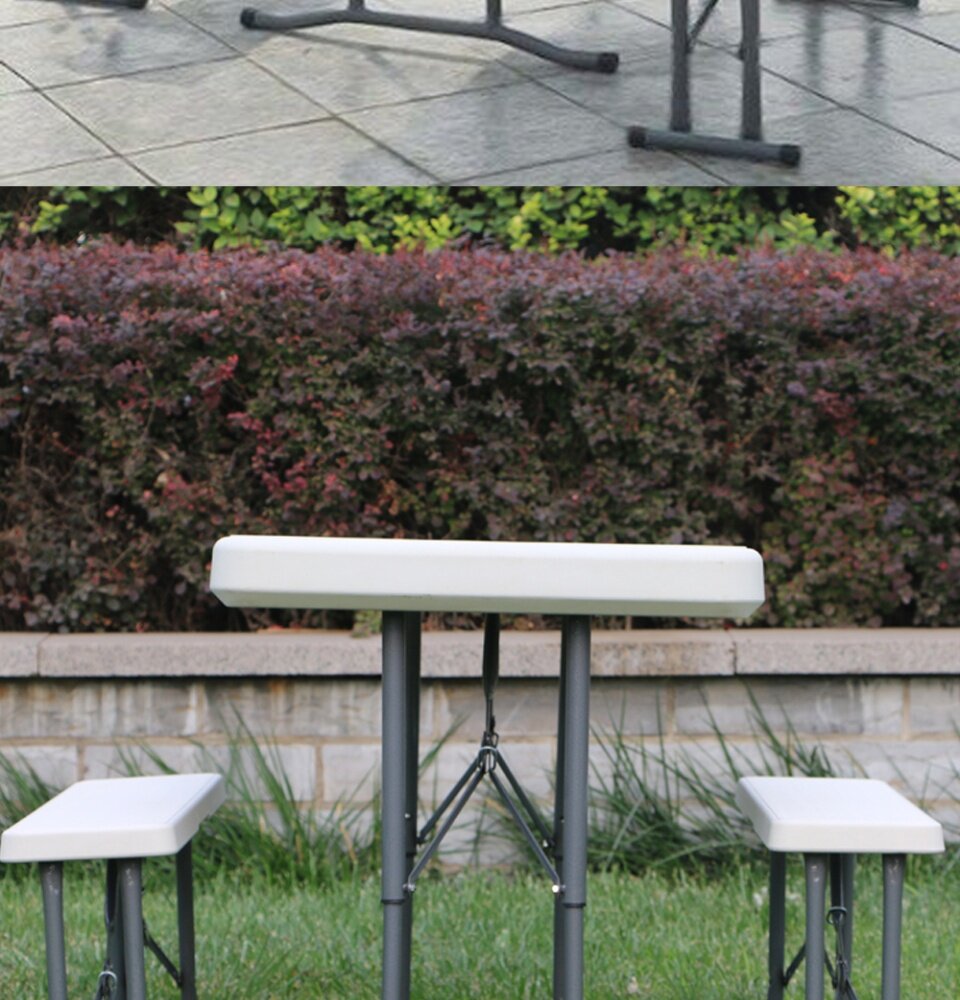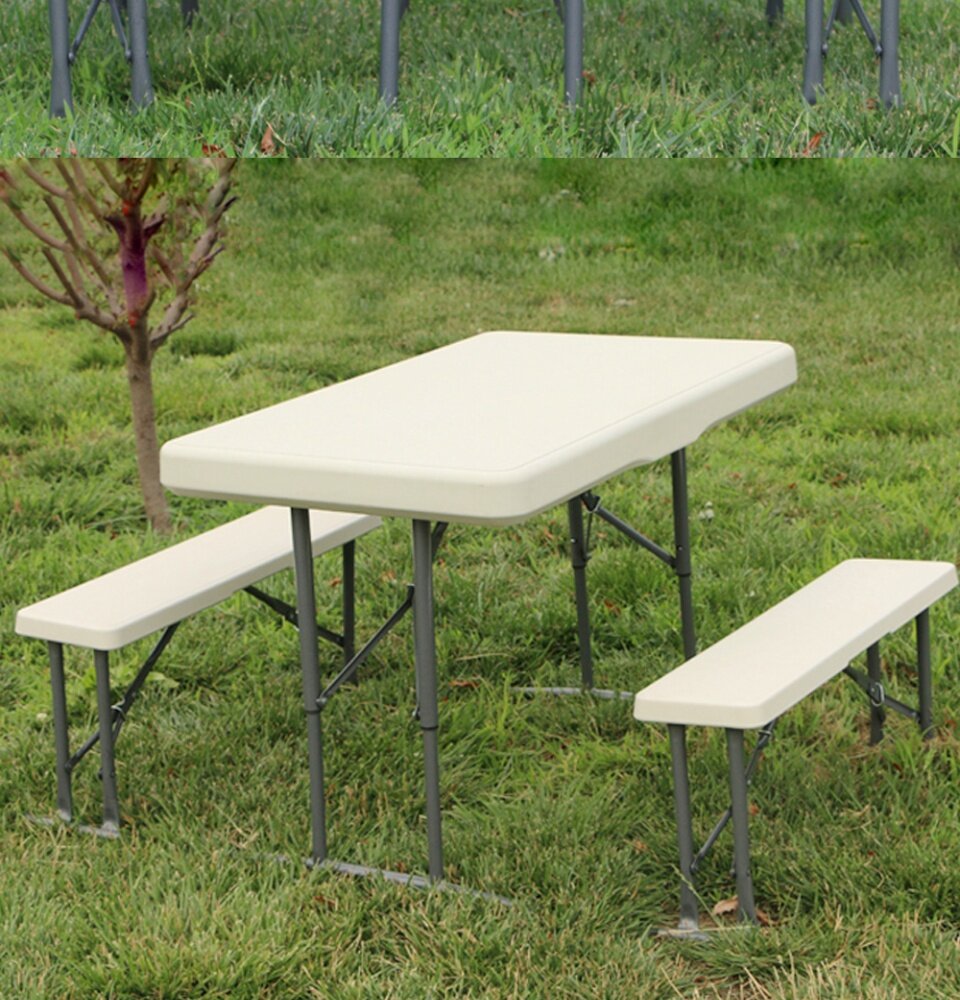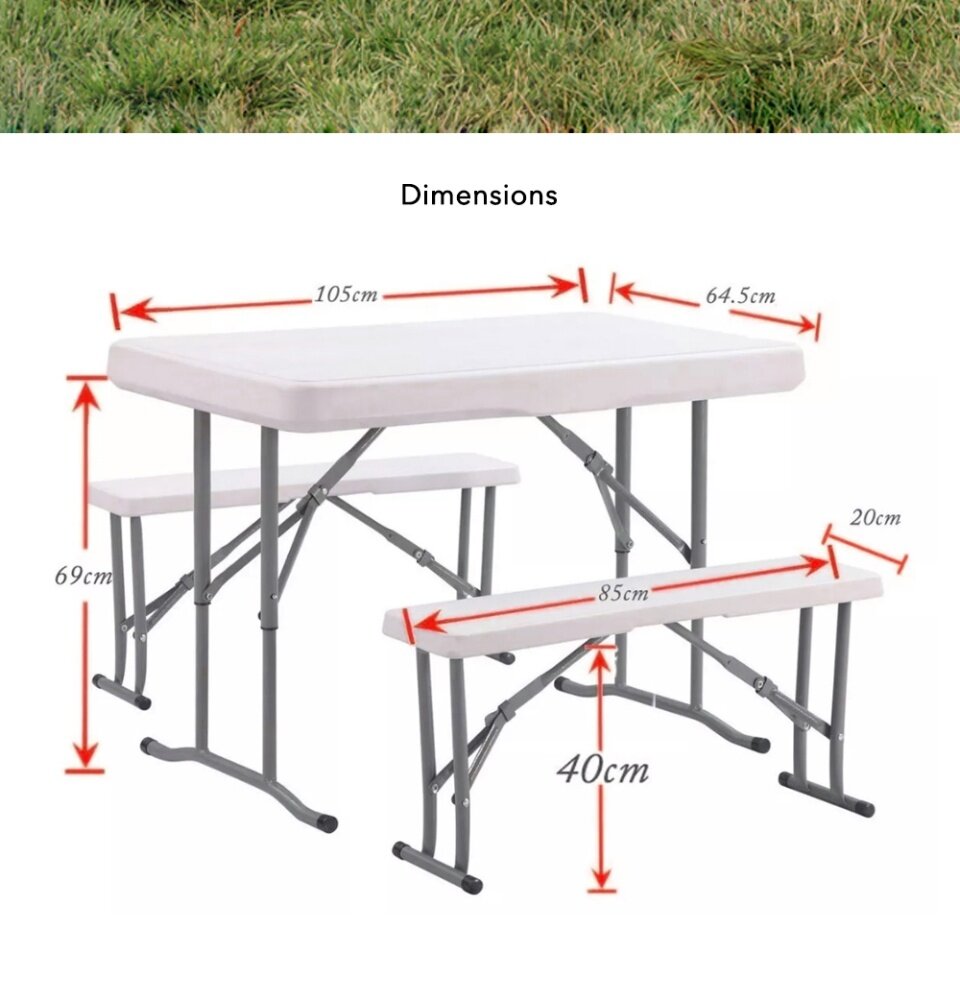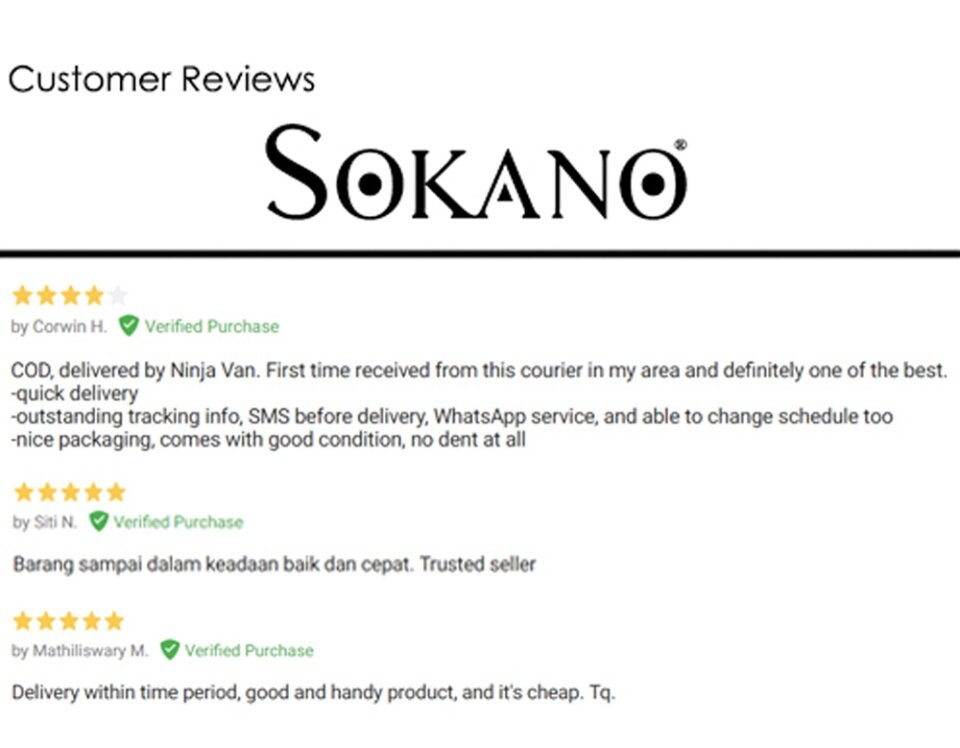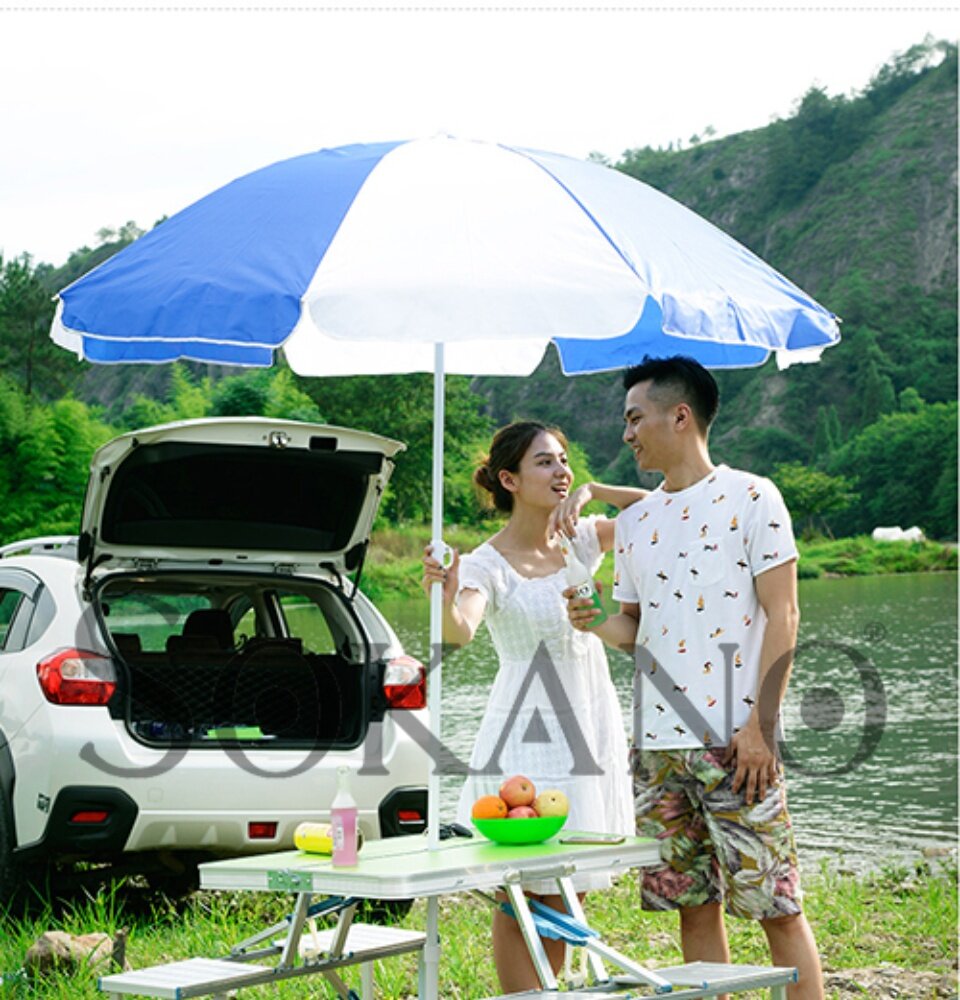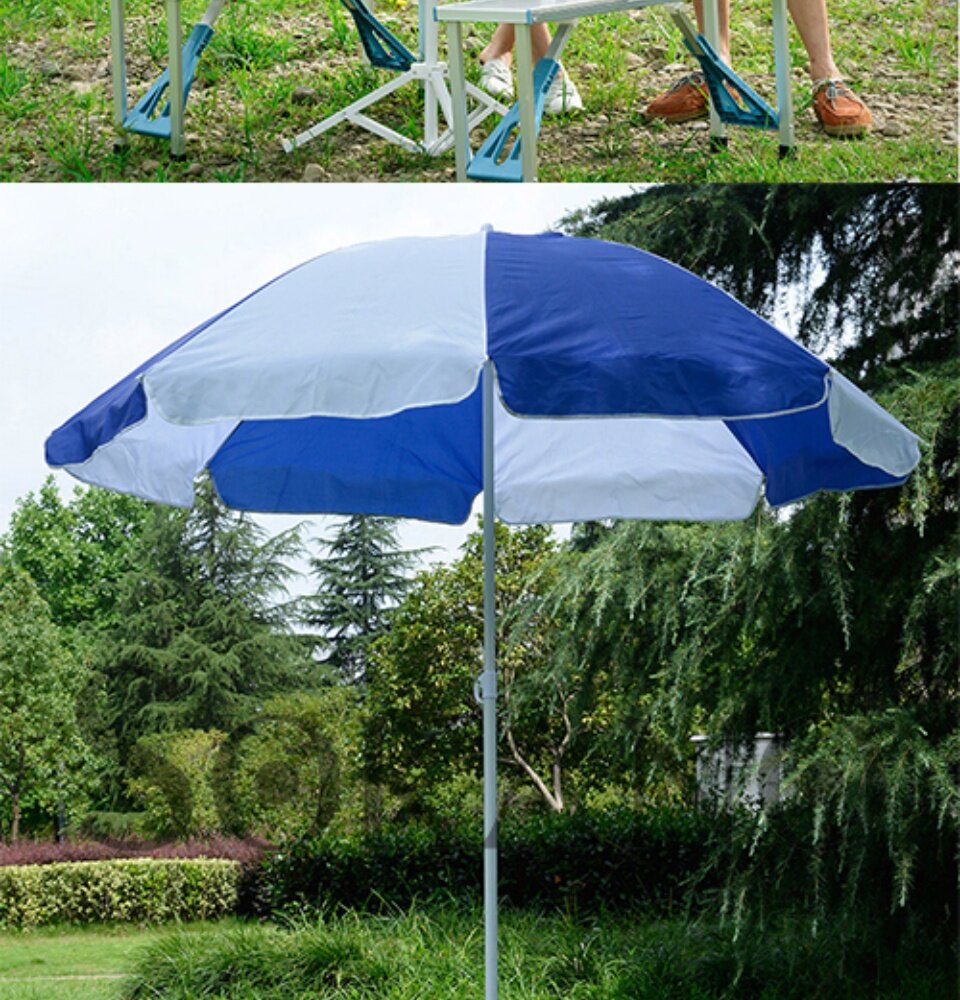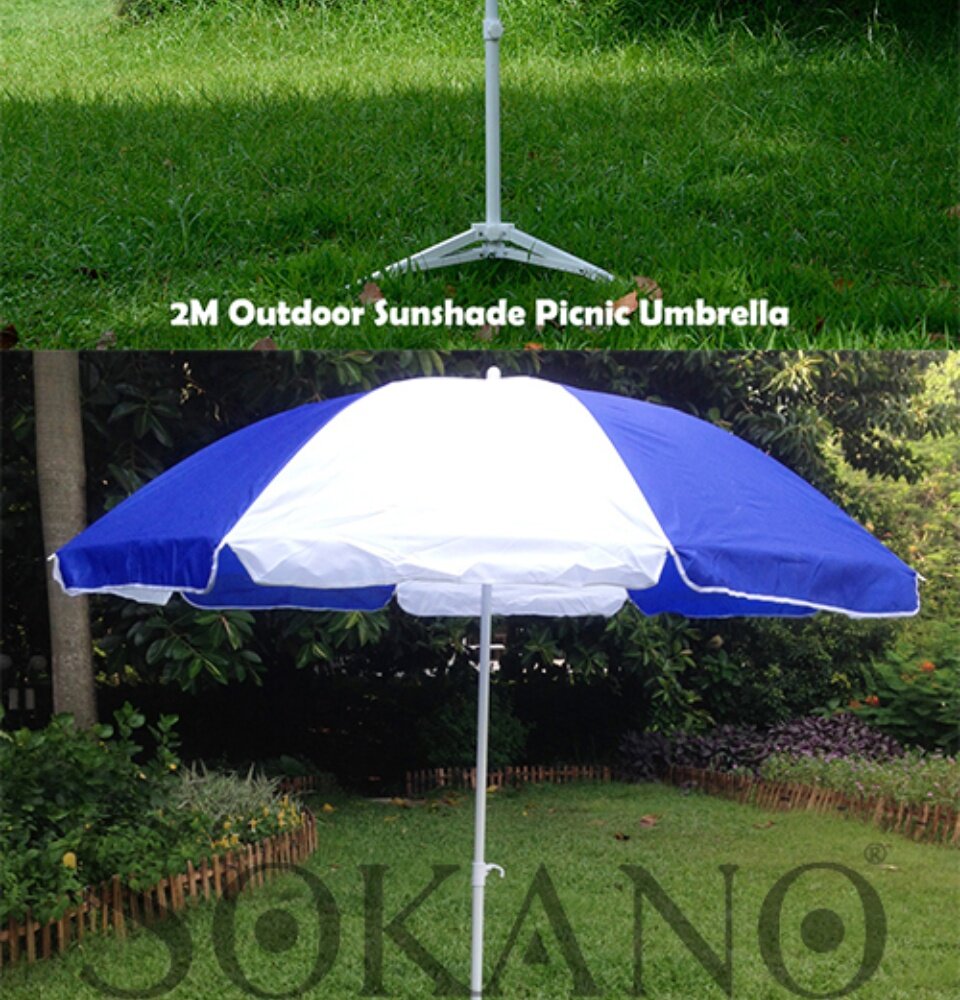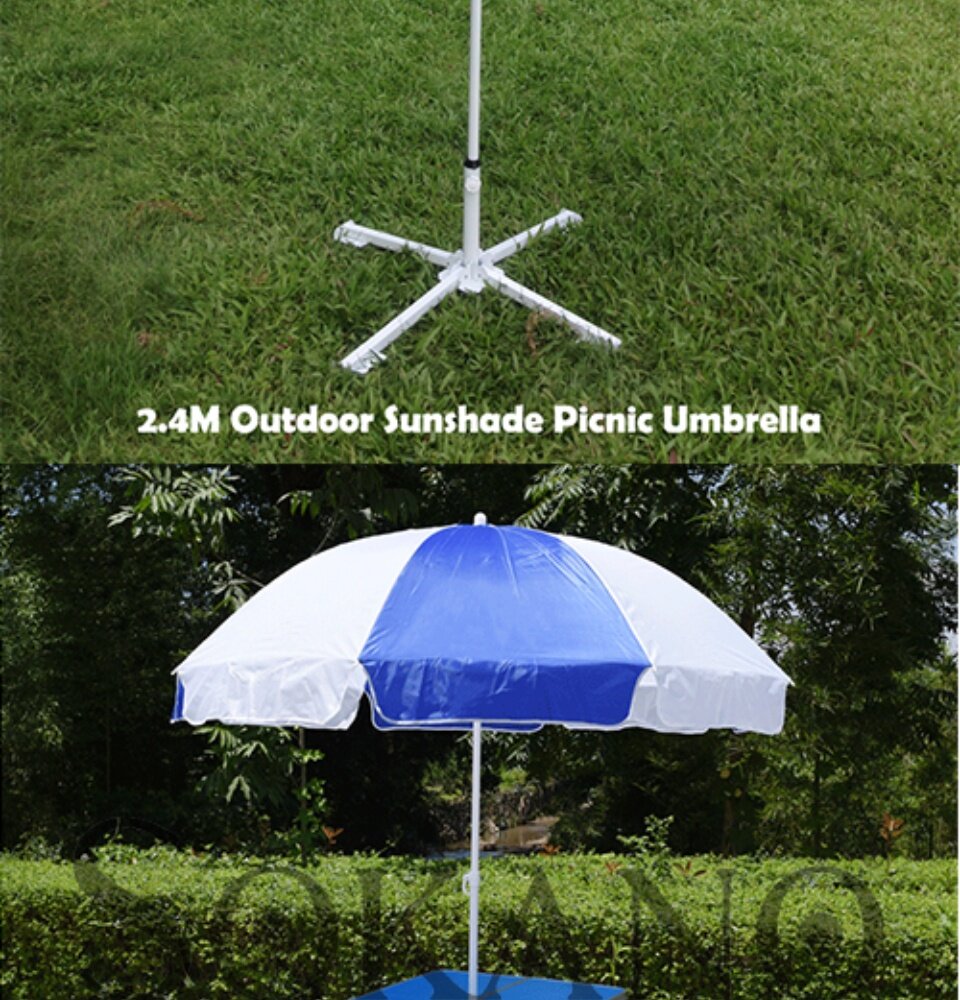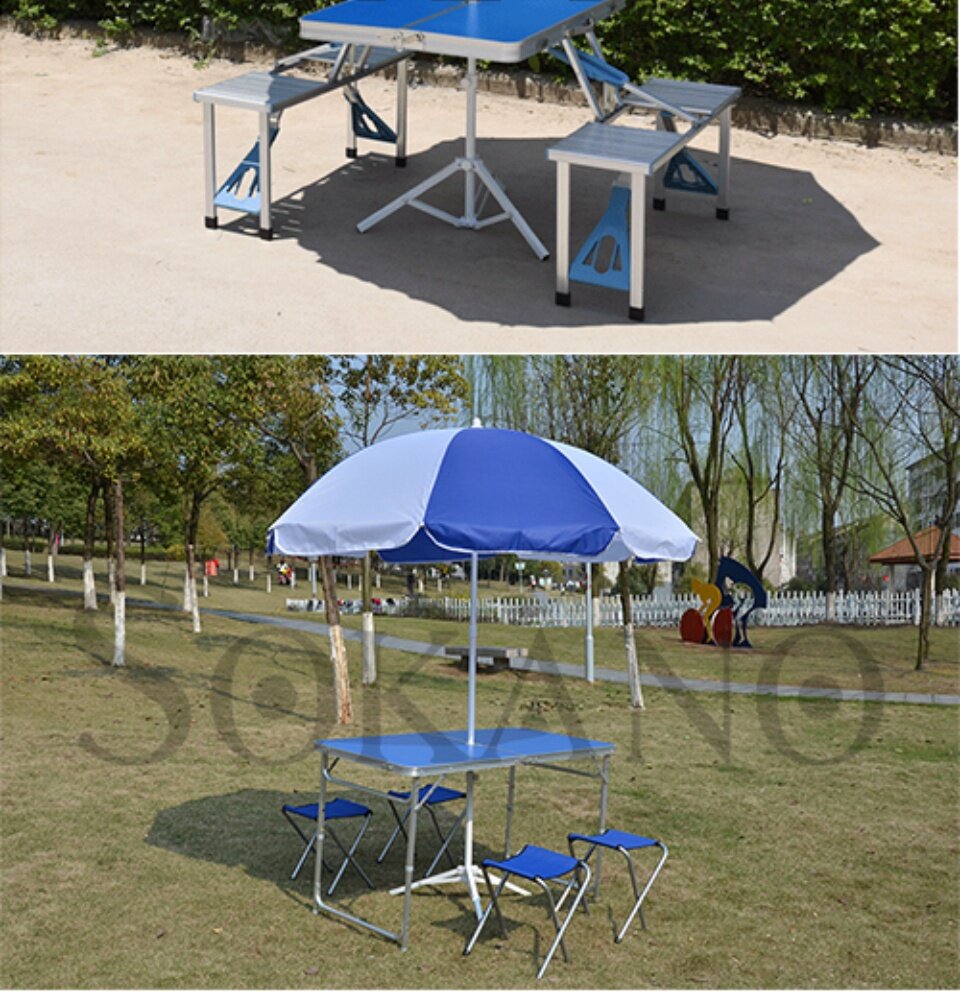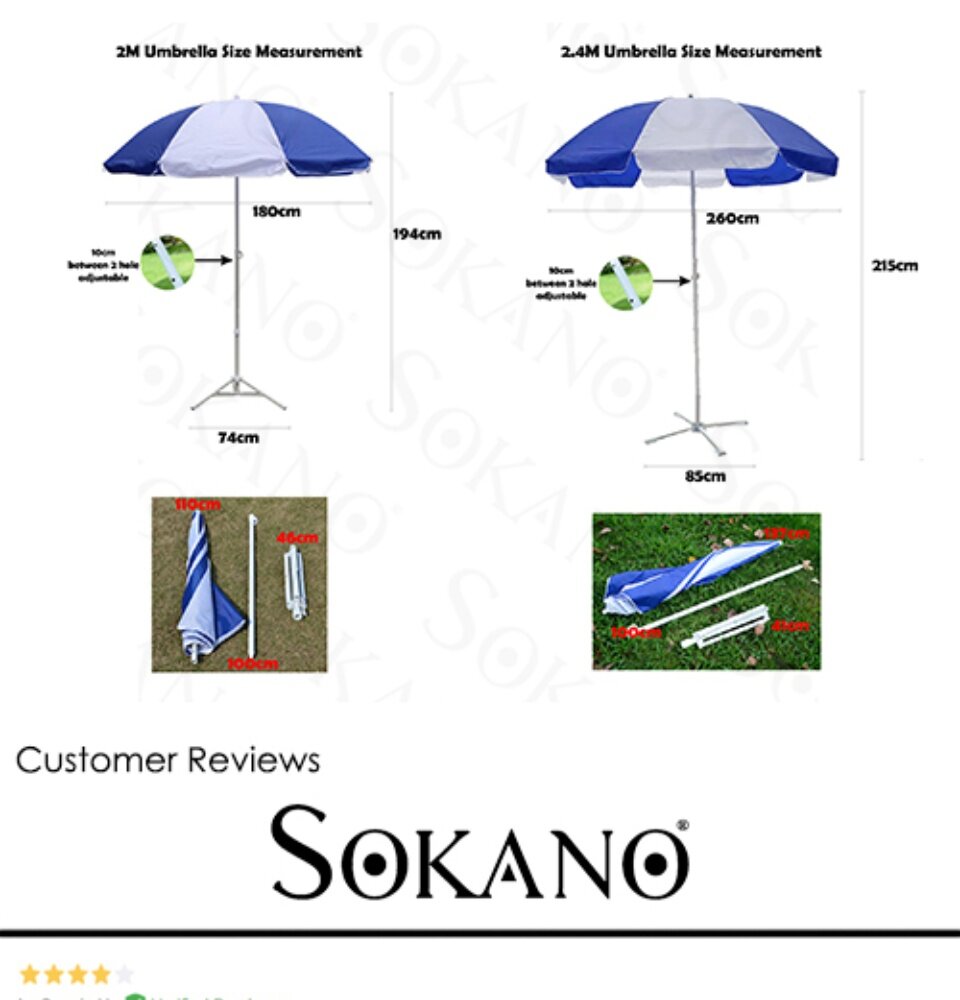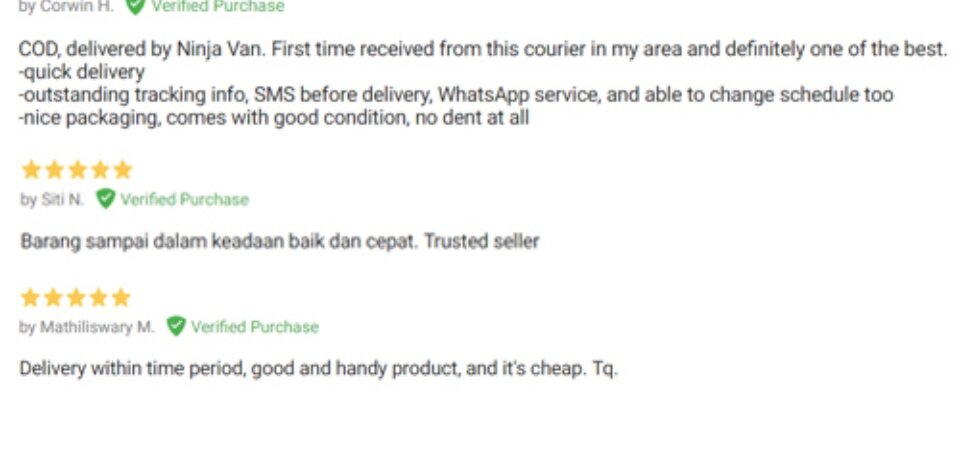 What's in the box
Bundle : Outdoor Portable Metal Steel Adjustable Sunshade Umbrella Fixed Three-Legged Support Canopy Sun Anti-mite Fishing Umbrella 2M(3legs) + SOKANO HQ-B105 Foldable Banquet Table with 2 Bench Catering Buffet Hall Folding Table Picnic Table